Corporate Team Building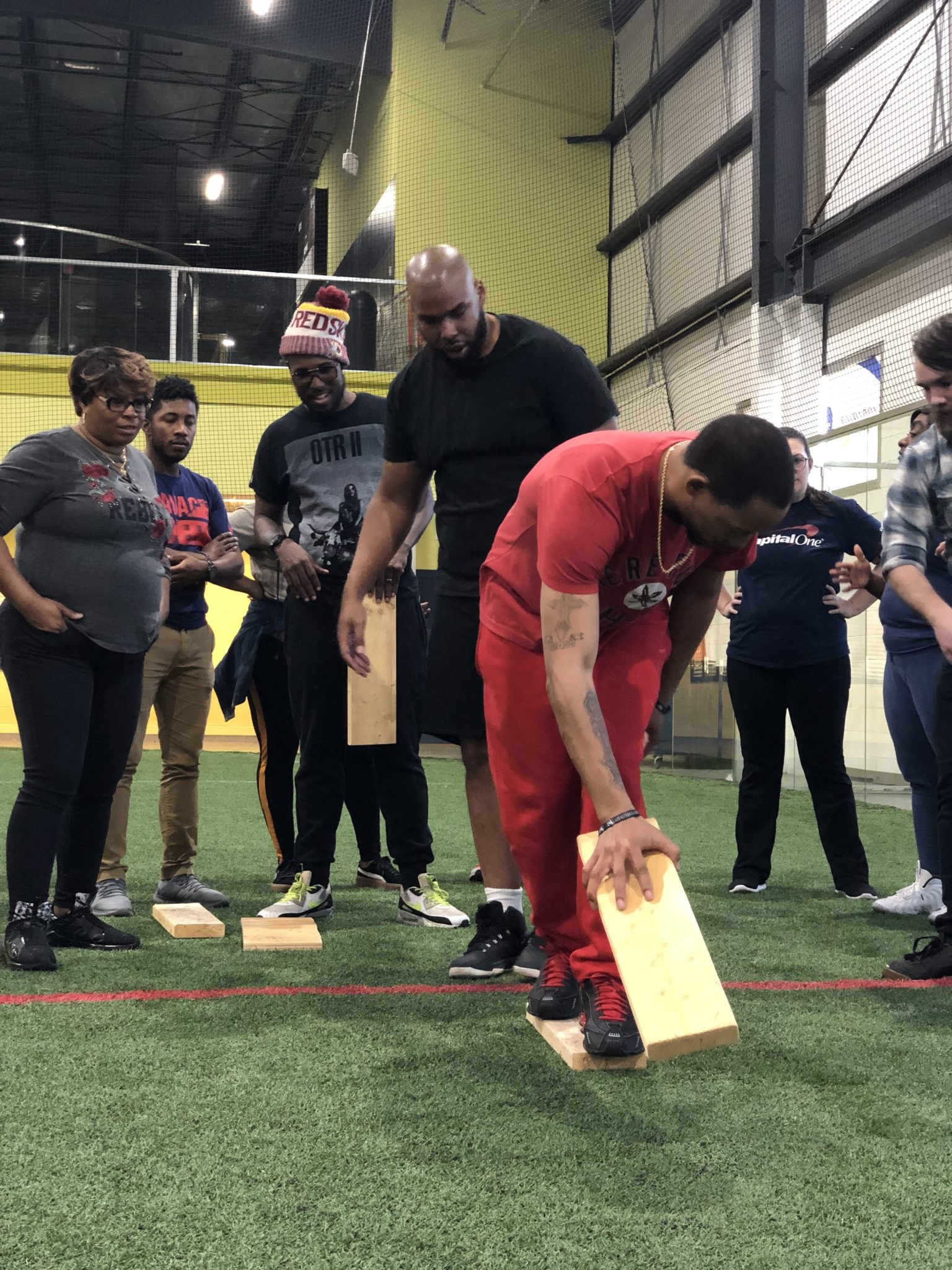 Team building is about providing the skills, training, and resources that your people need so that they can work in harmony. But, to be truly effective, it needs to be a continual process, embedded into your team and organization's culture. So we want to the place you think of when you want to get out of the office with your team and want to bond with each other. We have fields, courts, and rooms for many different options of activities. 
We can craft a team building events that allow any group to learn to excel and solve challenges head-on with a spirit of camaraderie. We hope our environment is filled with opportunities to explore, discover, and create new memories.
If you are interested you can contact Kristi Finigan at [email protected], and provide your name, company name, a good contact email/number, a number of employees attending, and a little information about what you would like to happen!