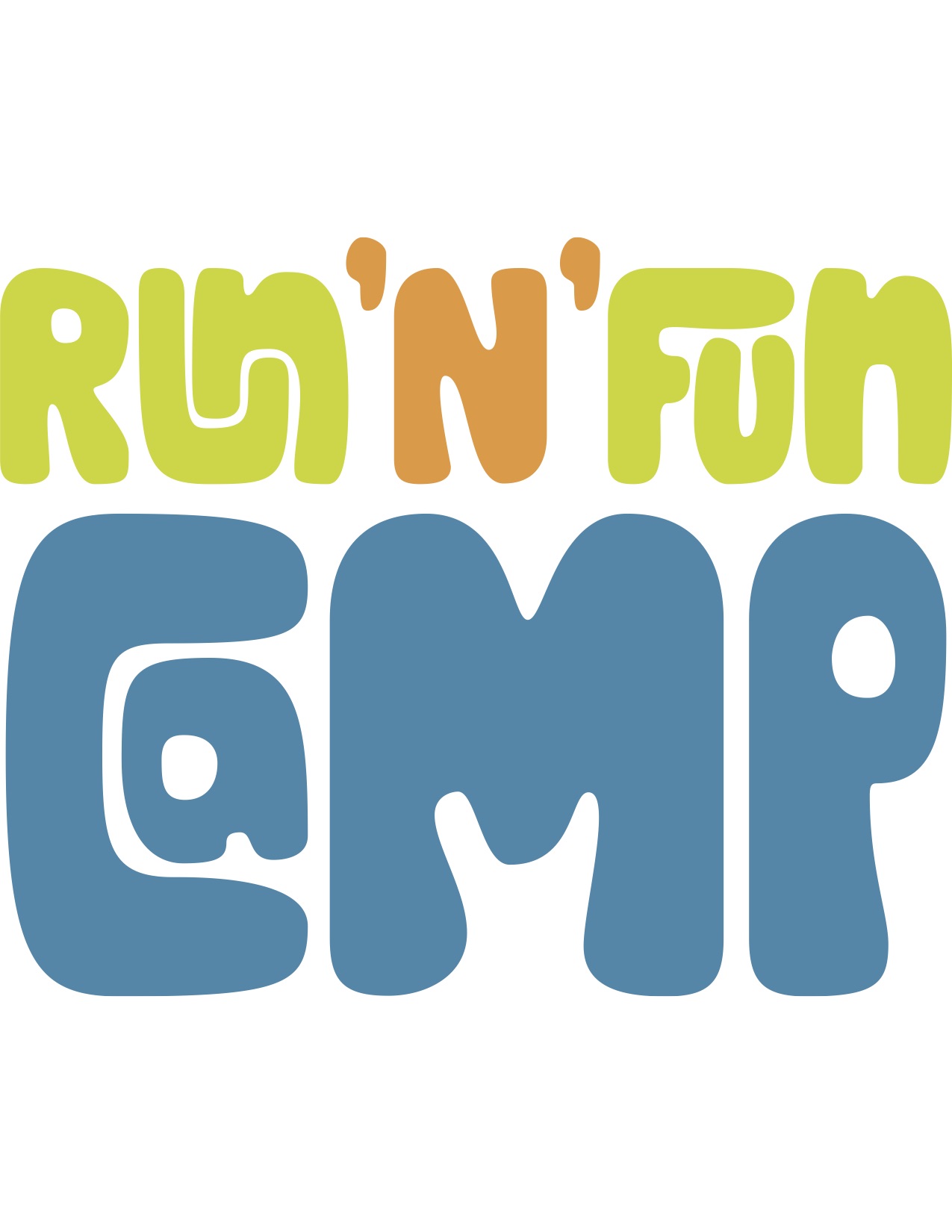 It's Spring Break!!!!
Drop your kiddos and let them enjoy this wonderful mini-vacay from school at the Virginia Beach Field House!
While you are at work, your children will get the chance to run around our facility and engage in activities with fellow campers. They will experience a great time in a unique environment that gives them the release from the structure of school while keeping them in a routine for their return to school. We'll give them the freedom to engage in arts and crafts, STEM activities, sports, and to just let loose and goof off a bit! 
Ages: 3-5 and 6+ (2 age groups) 
Dates: April 13 – 17, 2020
Hours: 6:30A – 6:00P
Cost: $205.00
Add Lunch Package Add-On:

$6.50/day
Snack twice daily, provided by camper or optional purchase from the Field House Grille with cash or gift card.