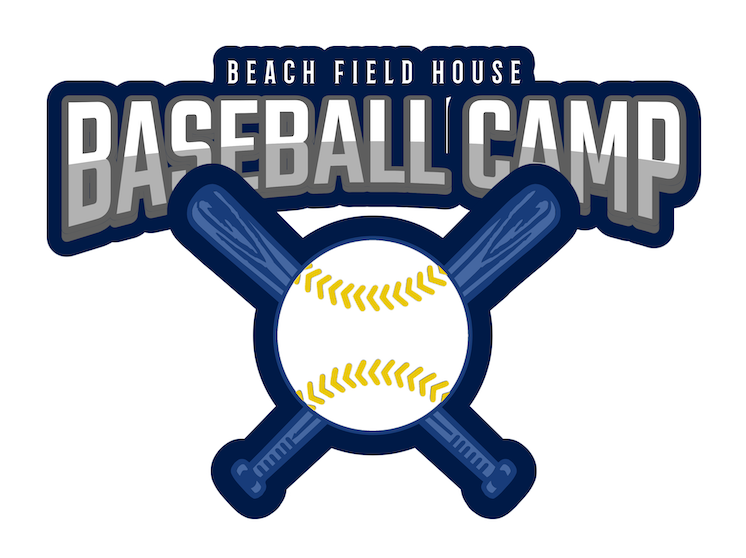 VBFH SUMMER BASEBALL CAMP
VBFH Baseball Camp is a half-day camp comprised of hitting, fielding instruction, strength, and some fun Wiffle ball games to end camp.
Dates: August 16 – August 20 // 9A – 1P
Ages: 8-14
Fee: $200/Week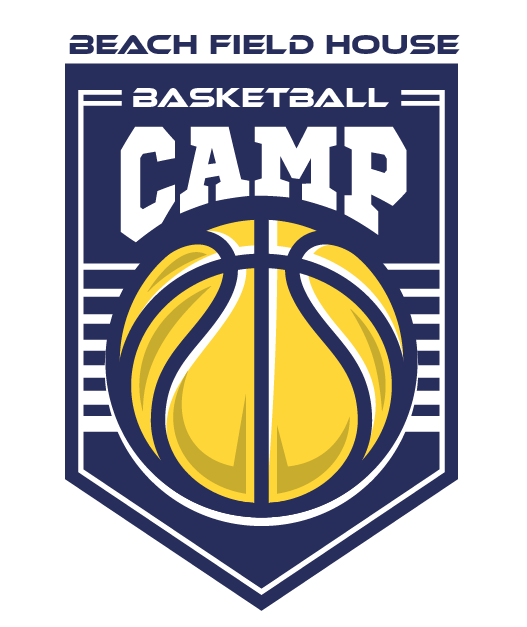 VBFH SUMMER BASKETBALL CAMP
VBFH Basketball Camp is filled with plenty of fundamentals and games each afternoon. Campers will work on dribbling, shooting, and defensive drills, along with proper warm ups each start of the day. The camp is for all ranges of players.
Dates: August 30 – September 3 // 9A – 3P
Ages: 6-14
Fee: $225/Week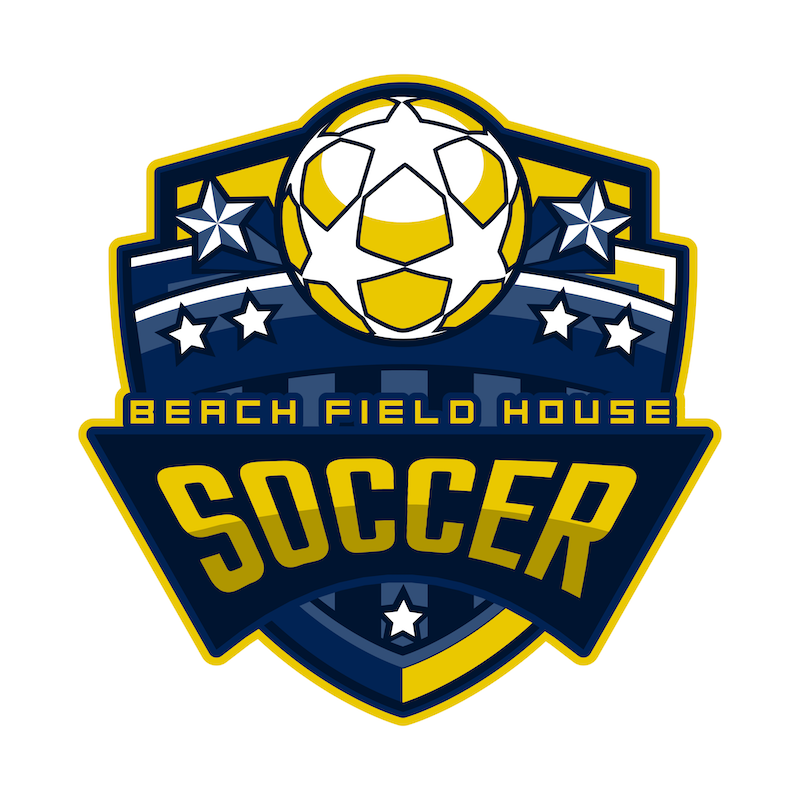 VBFH SUMMER SOCCER CAMP
The VBFH will be hosting several opportunities this Summer to keep your soccer player moving!
 
Our camps will be designed to fit a wide range of experience from developmental (recreational player), to intermediate (advanced player), and elite (travel players)
 
Our coaching staff will provide the appropriate setting for your player and keep the practice sessions moving in progressions throughout the week, Progression Sessions!
 
Starting off early in the week with player evaluations and properly aligning the players with the right coach. Mid-week, teams will be formed and small-sided activities will advance into games later in the week.
 
If your player is looking to keep touches on the ball, advance their technical skills and learn the tactical side of the game, we invite your player to our air-conditioned indoor 175,000 sq foot facility to work with our local coaches and them moving!
Dates: August 23 – August 27 // 9A-3P
Ages: 6-14
Fee: $225/Week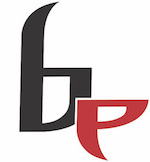 GENERAL/ALL SKILLS VOLLEYBALL CAMP
This camp is tailored towards players with any amount of volleyball experience, regardless of age and grade. This will be an all positions training. Players will train in all skill sets. Training will consist of drills and gameplay run by Beach Elite Club coaches.
Dates: August 2 – 6 // 9A-12:30P
Fee: $210/Week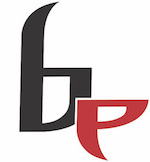 FUTURES VOLLEYBALL CAMP
For Entry Level volleyball players 6-12 years old. Players will learn basic volleyball skills (passing, setting, attacking and serving) using the Beach Elite Technical Standards in place by our travel teams. We will use G.R.I.L.L.S. (Game related drills and small group games) as well as a lighter ball, lower net and smaller court to ensure success.
Dates: August 2 – 6 // 5-7P
Fee: $100/Week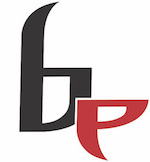 HIGH SCHOOL PREP VOLLEYBALL CAMP
Preparation clinic for HS players preparing for their upcoming tryouts or seasons. Open to all incoming or current aged HS players. Players will be broken out by skill level. These training sessions which involve skill and position specific training, combined gameplay training and player evaluations. All activities will be initiated by Beach Elite club coaches.
Dates:
Fee: $150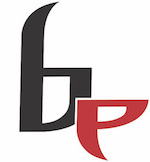 MIDDLE SCHOOL ADVANCED VOLLEYBALL CAMP
Advanced Skill Level. Advanced level style training through gameplay, skill and position specific training. Players must have at least 2 years club experience and entering 8th grade or higher.  This is an advanced level training therefore players should have had club level training specific to the position they play. Training will consist of drills and gameplay run by Beach Elite club coaches.
Dates:
August 16-19 // 9A-12:30P
Fee: $210

NIKE/US SPORTS BASKETBALL CAMP
The Complete Skills Camp helps players of all abilities develop athletically, refine fundamental basketball skills and enhance their skill set at the post, wing or guard position.
Camp will be led by Montgomery College Head Coach, Keith Byrd, enters his fourth season at the helm with an overall record of 70-27. After a historic 2017-18 season that featured a National Tournament appearance, the school's first student-athlete named the NJCAA National Player of the Year alongside 1st Team All-American honors.
Dates:
Week 1: July 26-30 // Monday-Thursday 9A-3P + Friday 9A-12P

Week 2: August 9-13 // 

Monday-Thursday 9A-3P + Friday 9A-12P
Ages: 8-15
Fee: $315/Week

NIKE/US SPORTS SOCCER CAMP
Team up with Virginia Tech's Head Men's Soccer Coach, Mike Brizendine and his exceptional staff. This camp offers boys and girls ages 6-14 an opportunity to develop their skills, refine their techniques and improve as a player in a fun environment.
Dates:
Week 1: July 19-23 // Half-Day and Full-Day Options Available

Week 2: August 2-6 // 

Half-Day and Full-Day Options Available
Ages: 6-14
Fee: 9A-3P • $360 // 9A-12P • $195