Youth Camps
Youth camps are a great way to introduce new sports and activities and making new friends!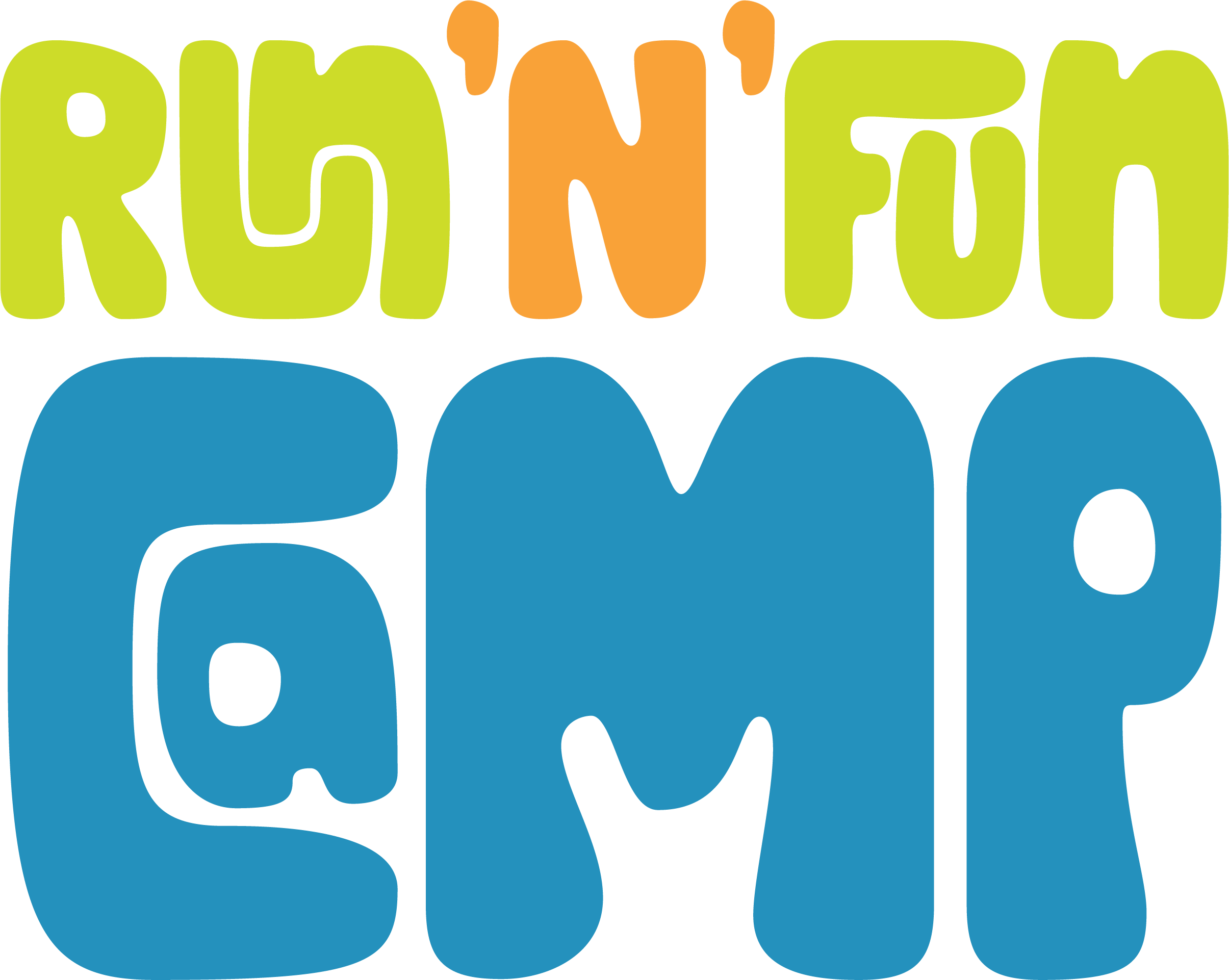 Run'N'Fun Summer Camp
11 1-WEEK CAMPS // JUNE 17 – AUGUST 30
Ages 3 and up
$200.00 PER WEEK
Through our weekly themes, children meet new friends, learn to try new things and grow in new directions.
Our day camp is an 11-week program and campers can sign up for all or campers can pick and choose their sessions based on their schedule. Campers are divided into six divisions based on age and grade. In addition to the traditional camp activities, each division is geared to meet the unique and special needs of its age group while utilizing

Under Armour Coast To Coast Basketball Camp
Session 1: May 11 // Session 2: June 8
9am-3pm 
Ages: 6-16
$45.00 Per Session
Under Armour Coast to Coast Basketball Invitational Camp is geared toward not only improving camper's skills but also building confidence in the game. These weekly sessions will focus on the fundamentals through drills, footwork, and conditioning as well as scimmages. This program is available to players of any level. The only thing required is a positive attitude and passion for the game!

Nike Field Hockey Camp
JUNE 24-27 // Monday-Thursday // 9:00am-3:00pm
Girls ages 9 – 14
$295.00
Get better this summer at our Virginia Beach 2019 field hockey camp. This sports camp for kids provides the opportunity for players to improve their field hockey skills and have lots of fun!
This field hockey camp offers a camp session for girls entering grades 5-9 (ages 9-14), of all skill levels. Come elevate your skills and leave camp with a better understanding of and passion for the sport.

Nike Soccer Camp
Session 1: JUNE 24-27 // Monday-Friday 
Session 2: : JULY 29 – AUGUST 2 // Monday-Friday
Full Day 9:00A-3:00P // $345.00
Half Day 9:00A-12P // $190.00
Girls & Boys ages 6 – 18
Get better this summer at our Virginia Beach soccer camp with Virginia Tech's Men's Soccer Coach, Mike Brizendine. This youth sports camps provides the perfect blend of instruction and fun!

Nike Basketball Camp
Session 1: July 29-August 2 // Session 2: August 12-16
Monday-Thursday 9am-3pm // Friday 9am-12pm
Ages: 8-15
$295.00
The NIKE Complete Skills Basketball Camp helps players of all abilities develop athletically, refine fundamental basketball skills and enhance their skill set at the post, wing or guard position.

Nike Volleyball Camp
June 24-28 // Monday-Friday // 9:00am-3:00pm
Girls ages 10-18
$345.00
This camp is open to girls, ages 10-18, of all abilities. Upon arrival, all participants are evaluated by the staff and placed into groups based on age and ability level. Campers will master the fundamentals and develop proper mechanics through a mix of drills, games and competitive play.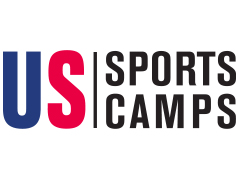 Nike Non-Contact Football Camp
JULY 15 – 18 // Monday-Friday // 9:00AM-3:00PM
AGES 6-13
$295.00
This Non-Contact Football Camp is designed for football players looking to improve their skills in a safe and controlled setting. Grouping by age, weight, and ability with daily training to develop speed, strength, and agility, proper technique and concussion safety. Great exposure to college coaches!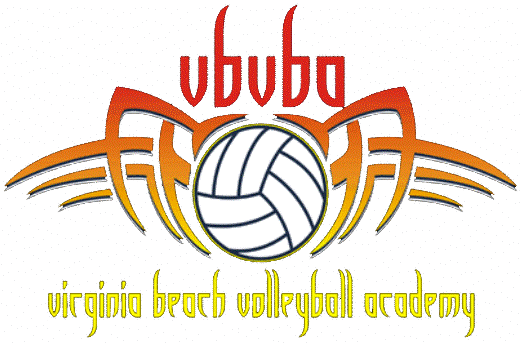 VBVBA Summer Volleyball Camps
Boys and girls grades 4 and up
Session 1: June 17-21 // Session 2: July 15-19 // Session 3: August 5-9 // 9am – 3pm
$190.00 for 30 hours of instruction
High School Boot Camp
Boys and girls grades 9–12
July 22 – 26 // 9am – 3pm
$200 for 30 hours of intense instruction
Futures Camps
Boys and girls ages 6-10
July 30-August 22 // Tues & Thurs // 6pm-8pm // $90.
Designed to teach and improve proper movement and techniques of all fundamental volleyball skills. Athletes will be grouped by age and ability level so that coaches can adjust the speed and difficulty to the needs of the group. Many challenges and lead up games will keep the players excited to come back for more!

Smithsonian Soccer Academy Summer Training Program
June 17th-July 26th // Mondays @ 6pm-7:30pm // Wednesdays @ 5:30-7pm // Fridays 6-7:30pm
Age-appropriate training for 6-8 year old
Intensive skills based training for 9-18 year olds
$300.00
The 2019 Smithsonian Soccer Academy features a stations based format which utilizes small-sided games, intensive technical training, cognitive soccer exercises, and fitness training. We believe that great players are developed in a game like environment where they learn the technical skills, tactical insight, cognitive decision-making skills, and athleticism required to play at the highest levels.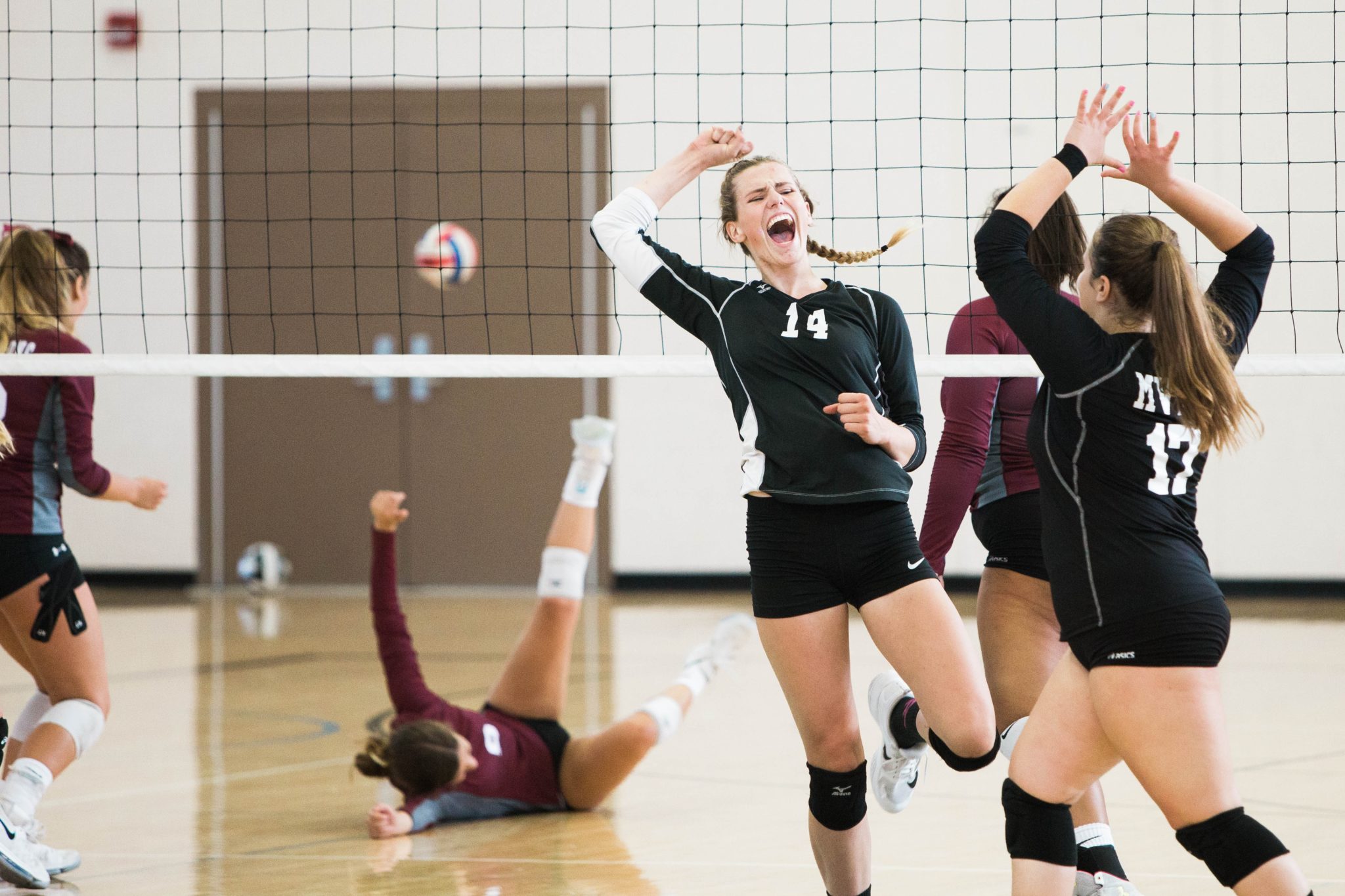 FRED CHAO VOLLEYBALL CAMP
Co-Ed 
Session 1: Middle School // July 11 // 9A-3P // $125.00
Session 2: High School // July 12  // 9A-3P // $150.00
The Fred Chao Volleyball Camp will develop each player in all skills through progressions from simple to complex drills. The goal is to introduce and develop keys for all skills so players can "self-diagnose" and continue to improve on their own. The training sessions will include team play and will emphasize the coordination of offensive and defensive systems. Throughout the camp an emphasis on game-like play will foster information gathering and decision-making skills.
Our Before & After School programs are a great way for your student to wake up or wind down. We offer homework help, social skills development, and a variety of physical activities.
Learn more >