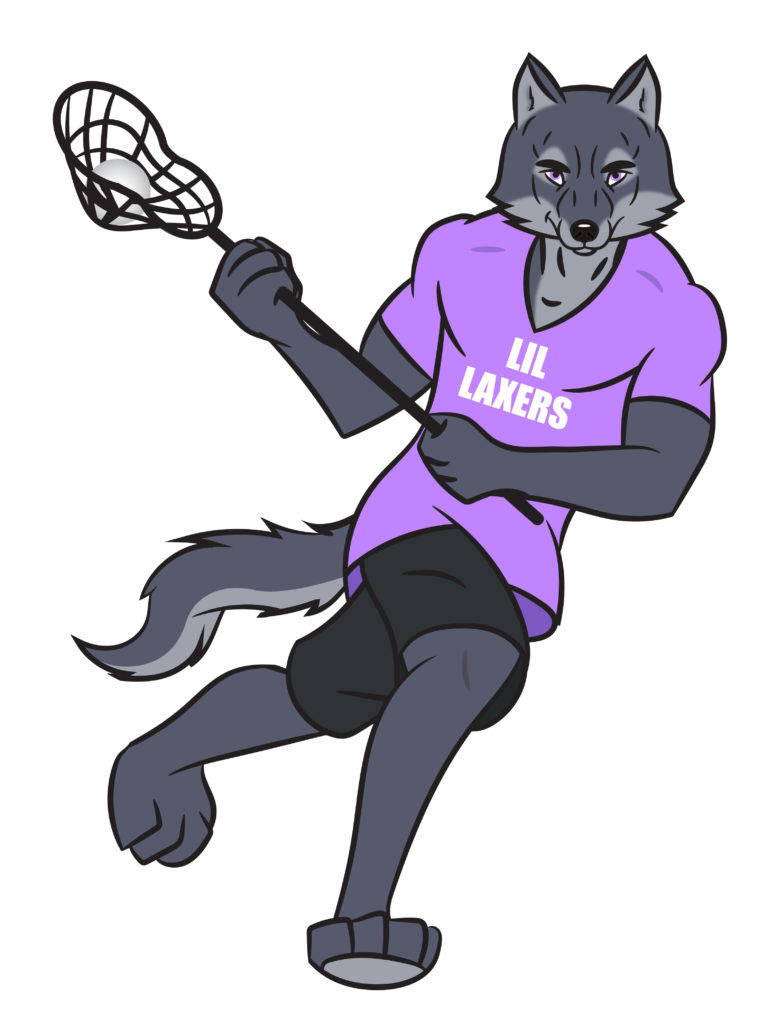 Seasons: Winter, Spring, Summer, Fall, Holiday
Price: $180 for 12 weeks
Lil' Laxers is the Virginia Beach Field House's first ever developmental lacrosse program. The program is founded in the principles of teamwork, decidcation, and a commitment to the fundamentals of the great sport of lacrosse.
The program is divided into three separate classes based on age: The Cradlers (ages 5-7) and All-Americans (ages 8-10). Each class operates on it's own progressive weekly curriculum.
Our goal as coaches is to create an atmosphere that promotes exercise and healthy competition while introducing kids to all that lacrosse has to offer. By teaching players the basics of the sport in a fun and supportive environment we hope that they will continue their relationship with sports no matter what sport they choose or where they choose to play it.
*Jerseys included for first time participants.
Fall 2018 Class Schedule
September 10 – December 1, 2018
Classes are once a week on the day/time you choose!
| | | |
| --- | --- | --- |
| Class Name & Age | Tuesday | Thursday |
| Cradlers (5-7 years) | 6:30PM | – |
| All Americans (8-10 years) | – | 6:30PM |
Program Policies
Class Transfers:
Guests can change their child's class at anytime during the Lil' Laxers Session.
All transfers are dependent on space availability.
Refund Policy:
Refunds will ONLY be given if a class has been canceled. We will no longer give refunds for missed classes, as make-ups are available.
Trial Classes:
All first time trial classes are free, and must first be approved by Youth Development Coordinator
Trial classes are dependent on space availability.
A Field House waiver must be filled out prior to any trial class, either at our front desk, or through DASH here.
Make-Up Classes:
All make-up classes must be scheduled with Youth Development Coordinator
Make-up classes are dependent on space availability.
Make-up classes do not carry over between sessions.
Private Classes:
Private classes can be formed with approval from Youth Development Coordinator.
Classes must consist of a minimum of 3 participants to be formed.
If you have any questions, don't hesitate to email: YouthDevelopment@beachfieldhouse.com
Phone: (757) 427-3955