2018 Youth Flag Football Clinics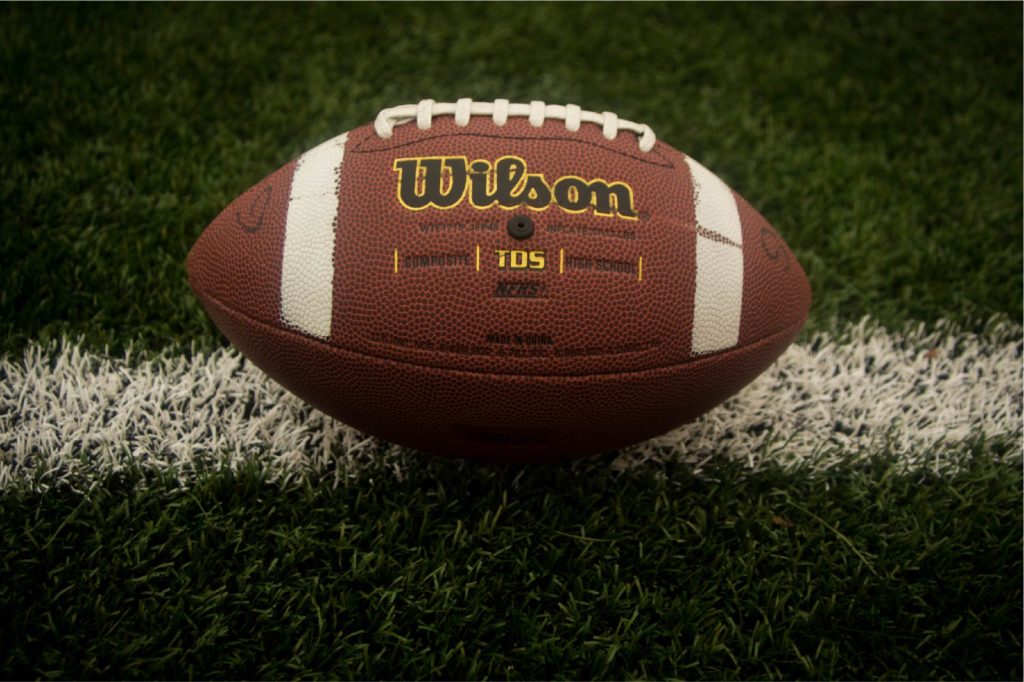 Price: $80
Seasons: Holiday
League Information
The Virginia Beach Field House has partnered with Old Dominion University Assistant Coach, Tanner Fiano, to provide training programs for football players between the ages of 8-13. This training is used to develop players' football skills no matter where the athlete stands in regards to experience.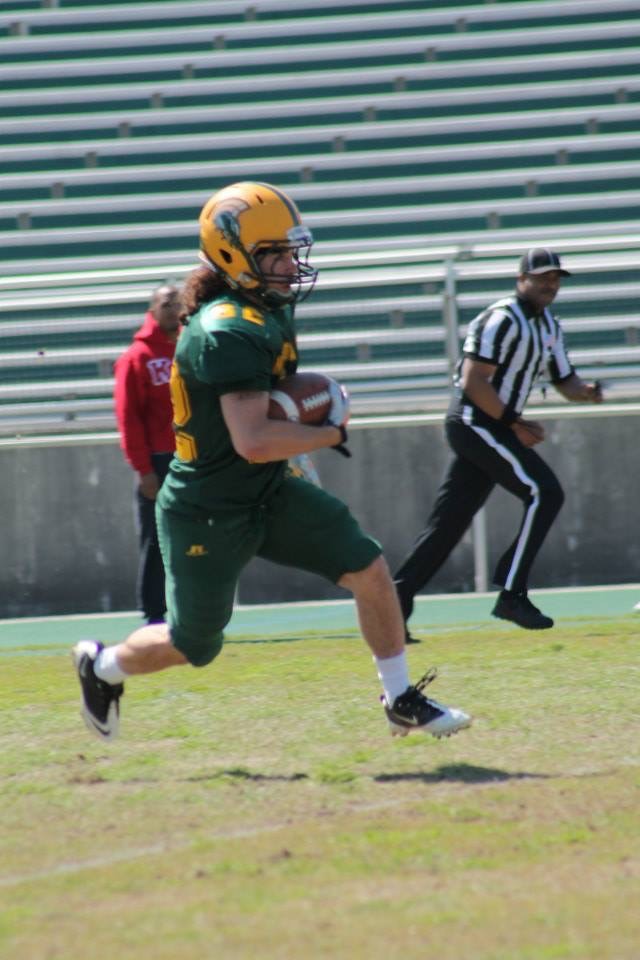 Coach Tanner Fiano Bio:
2-time All-District Wide Receiver at Kempsville High School.
2-time Schumann's National Underclassman Combine Wide Receiver MVP.
Played as a true freshman at Norfolk State.

Started as a wide receiver & punt and kick returner.

Made All-MEAC Academic team.
Holds the school shuttle record at NSU.
Played 5 years Division 1 football.
Assistant coach for Old Dominion University.
Season Information
The clinics will run on the following days (** = Saturday Sessions) :
Tuesday, November 6th
Division 2 (Beginners): 6 – 7 PM
Division 1 (Advanced): 7 – 8 PM
Saturday, November 10th **
Division 2 (Beginners): 9:30 – 11:30 AM
Division 1 (Advanced): 11:30 AM – 1:30 PM
Tuesday, November 13th
Division 2 (Beginners): 6 – 7 PM
Division 1 (Advanced): 7 – 8 PM
Tuesday, November 20th
Division 2 (Beginners): 6 – 7 PM
Division 1 (Advanced): 7 – 8 PM
Tuesday. November 27th
Division 2 (Beginners): 6 – 7 PM
Division 1 (Advanced): 7 – 8 PM
Saturday, December 1st **
Division 2 (Beginners): 9:30 – 11:30 AM
Division 1 (Advanced): 11:30 AM – 1:30 PM
Tuesday, December 4th
Division 2 (Beginners): 6 – 7 PM
Division 1 (Advanced): 7 – 8 PM
Tuesday, December 11th
Division 2 (Beginners): 6 – 7 PM
Division 1 (Advanced): 7 – 8 PM
Saturday, December 15th **
Division 2 (Beginners): 9:30 – 11:30 AM
Division 1 (Advanced): 11:30 AM – 1:30 PM
Division Information
Ages 8-13
Division 1 (Advanced Players)
Division 2 (Beginner Players)