VBVBA Spring Break Volleyball Camp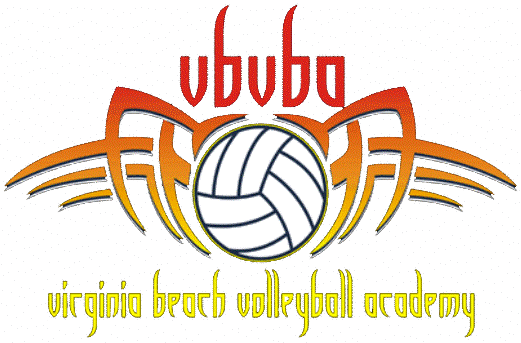 Price: $145
Time:
Seasons: Spring Break
April 2-6 from 1-5pm
Virginia Beach Volleyball Academy is planning a series of camps and clinics, offering the best possible skills training available for all ages and abilities.  Camps are open to both boys and girls.  Each camp will have a balance of skills training, position work and game play so that each player can see the improvement while enjoying the challenge of the game.  All camps are under the direction of Cheryl Smith, M.Ed, CAP 2 certified and over 35 years teaching/coaching experience, 10 years coaching high school and 19 years coaching club ball.  All camp coaches are highly skilled Beach Elite coaches, high school coaches and college players.
All registration is done through the Virginia Beach Field House. Day campers have the option of bringing their own lunch or purchasing one from the Field House Grille.
Create a NEW ACCOUNT or LOG-IN to register!