VBFH Expose Him Tournament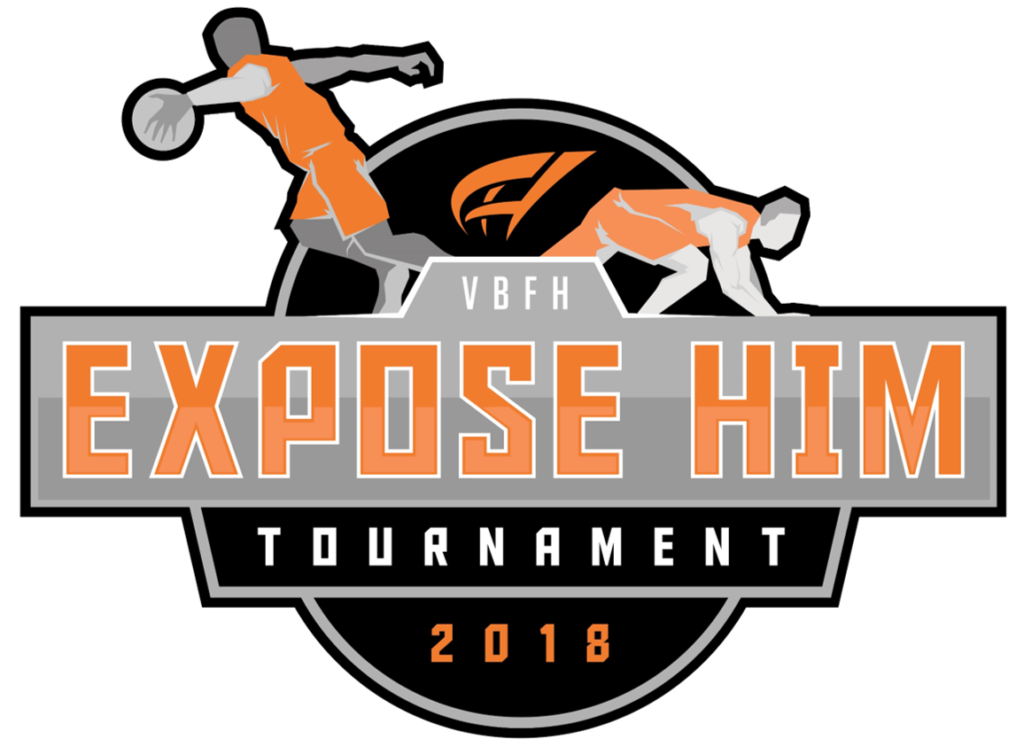 Price: $145/team (early), $165/team (regular)
VBFH Expose Him Tournament is a one day youth basketball tournament for boys' ages 15-17 years old.
Early registration is $145 per team. Early registration will end April 14th, 2018. Regular registration is $165 per team. Regular registration will be from April 15th, 2018 to April 25th, 2018. Rosters must be finalized by April 27th, 2018. Four games will be guaranteed to each team.
Medals will be given to the winning teams of each division. The divisions for the tournament are 15U, 16U, and 17U. Depending on the number of teams in the division, some divisions will be combined. A championship game will be provided to each division based on records for the day. The top two teams in each division will face each other in the championship. 1st tiebreaker will be head to head and the 2nd tiebreaker will be point differential. Consolation games will be determined based on the number of teams in the tournament.
Ejections from a game will result in that player not being able to play the rest of the tournament.
If you have any questions, you may contact Trenton Asher by e-mail sportcoordinator1@beachfieldhouse.com or call 757-427-3955