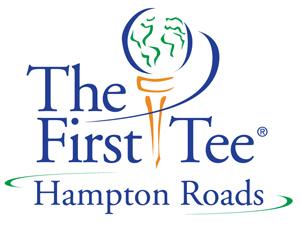 The Virginia Beach Field House is proud to announce our newest partnership with The First Tee of Hampton Roads!
Golf and so much more!
Learn golf and life skills at the Virginia Beach Field House!
Our new indoor program will introduce kids ages 5-8 to the game of golf. We teach None Core Values, Nine Healthy Habits and Life Skills all while learning the game in an indoor setting. Utilizing SNAG equipment, your child will develop basic golf and life skills and then be able to transition to our green grass facilities.