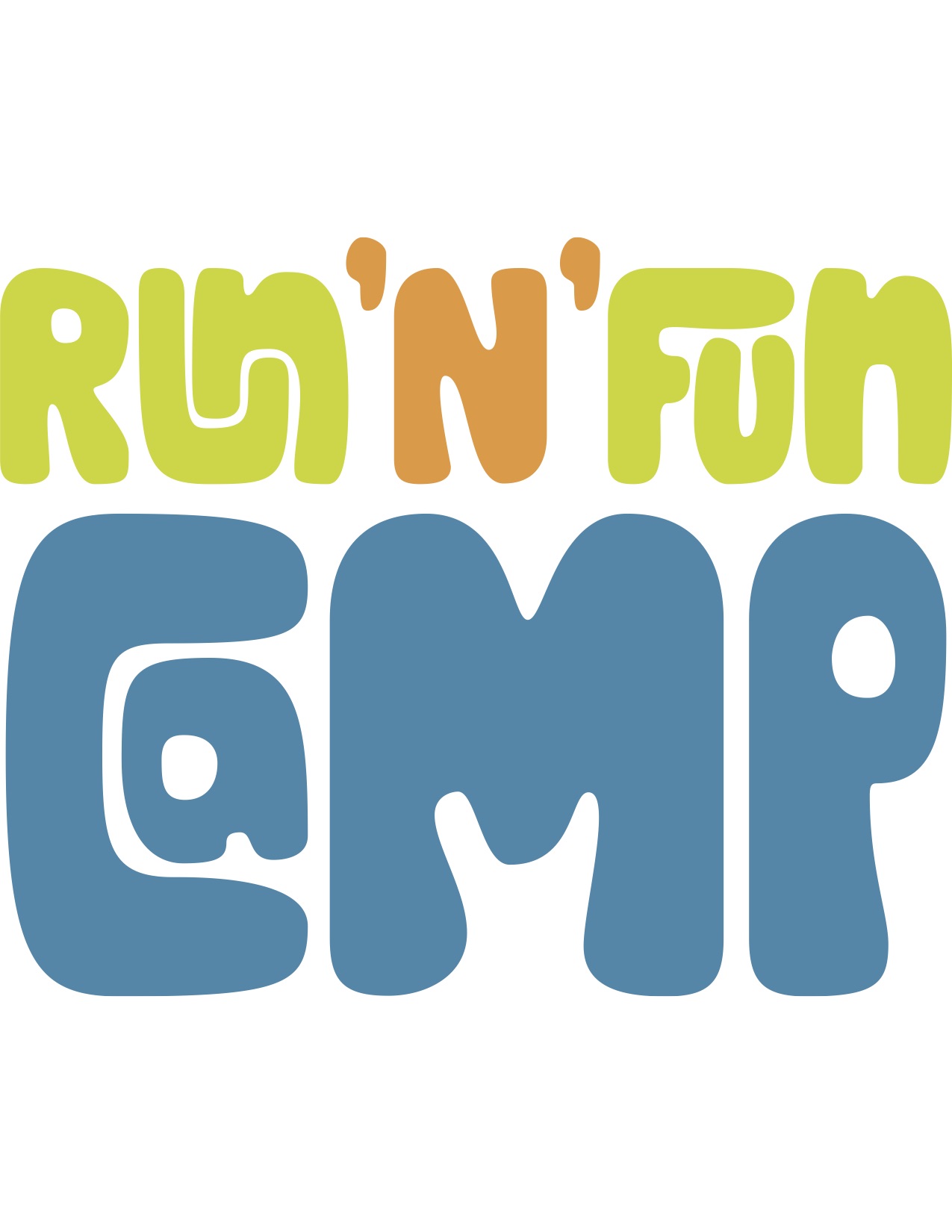 School's out, but work must go on for the grownups.
Drop the kiddos with us for a fun-filled day here at the Field House!
We will use our facility to its fullest potential playing games on both the turf and courts,
as well as creating and exploring through thoughtfully planned out activities for all ages.

2019-2020 Dates:
10/14
11/11
11/15
1/20
1/27
2/17
3/3
5/25
Hours: 6:30A-6:00P
Cost: $50.00/Day ($45/Day if you participate in our Before and After School program)

Add Ons: Lunch $32.50 for the week // Snacks can also be purchased through our Grille