Fred Chao Volleyball Camps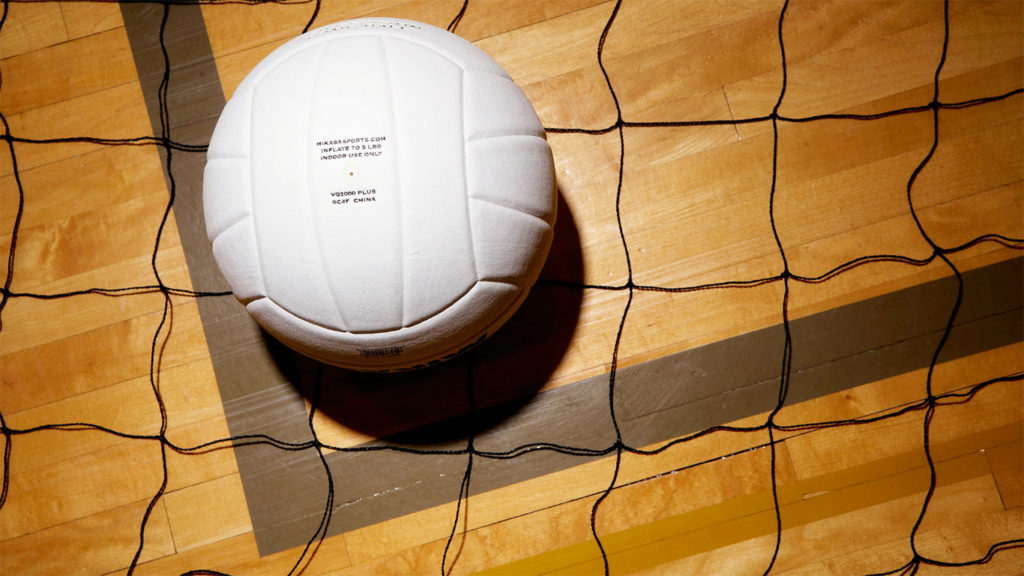 The Fred Chao Volleyball Camp will develop each player in all skills through progressions from simple to complex drills. The goal is to introduce and develop keys for all skills so players can "self-diagnose" and continue to improve on their own. The training sessions will include team play and will emphasize the coordination of offensive and defensive systems. Throughout the camp, an emphasis on game-like play will foster information gathering and decision-making skills.
Day campers have the option of bringing their own lunch or purchasing one from the Field House Grille.
Camps are being offered this summer for boys and girls who are in Middle School and High School.  
Session 1:   July 11    9am – 3pm    Middle School: $125.00
Session 2:   July 12    9am – 3pm    High School:  $150.00