Elite Fit – Sport Specific Training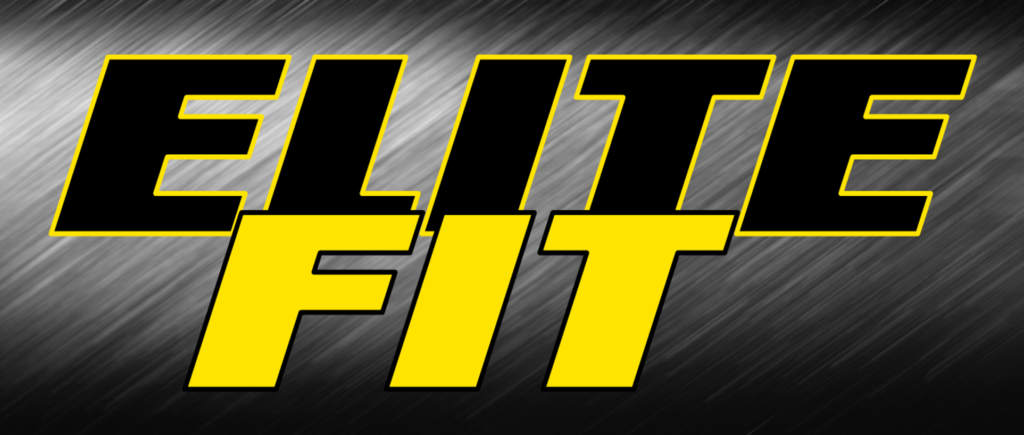 Our mission is to provide an Elite Level of physical fitness training for all ages, kid through adult. We offer training for the individual, groups and athletic teams through dynamic fitness and sport specific programming. We are committed to delivering fun, age appropriate, challenging and effecting programs to meet the individual's needs. We aim to continue to be recognized as the premier, respected fitness resource in the community.
Classes:
Bootcamp: This 1 hour long class will get you moving and push you to your fitness limits. Our goal is to give you an intense workout and to make sure we never get boring or repetitive to keep you coming back for more and keep you open to new ideas.
Boxing: This class combines basic boxing fundamentals, plyometrics and High Intensity Interval Training to boost your heart rate and burn hundreds of calories.
Kickboxing: Martial arts style cardio workout to help you develop a strong mind and body connection. Learn proper technique for punches and kicks while ramping up your fitness level to increase cardiovascular endurance, muscular strength, core integration and flexibility.
Speed and Agility: This class is available to athletes of all ages and skill level. It is designed to improve footwork, speed, and agility. All things that are vital to any athlete's success.
Strength and Conditioning: An hour long class that focuses on building fundamental strength base and different types of conditioning, great class for all ages.
Basketball 101: All the basics of Basketball with Speed and Agility mixed in. For Beginners.
Basketball 202: Intermediate level basketball players looking to improve on their skills and agility.
Basketball 303: Advanced level basketball players looking for a challenging class to take their skills to the next level.
Semi Private Training: One on One type training in a small group setting. Please email Carrie.elitefit@gmail.com for more information or to set up a time to come in.
Contact
Ready to start your journey? You can contact our manager via email Carrie Sanders at carrie.elitefit@gmail.com, or stop by our gym located on the second floor of Virginia Beach Field House. We are excited to add new members to our Elite Fit family!
Social Media
Website: www.elitefitva.com
Facebook: www.facebook.com/EliteFitVB
Instagram: www.instagram.com/we_are_elite1