CrossFit Rife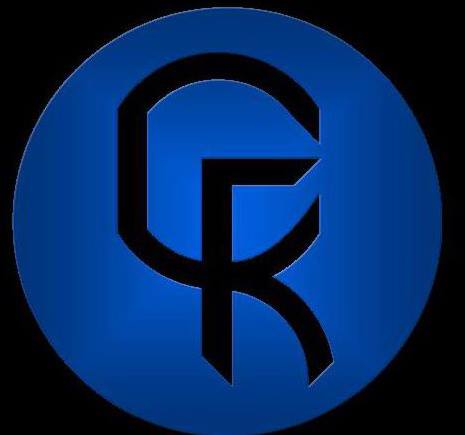 CrossFit
Rife
 is beyond excited to expand its reach to the Virginia Beach Field House! Our 
CrossFit
 Kids program has reached many kids in the Virginia Beach area and we are excited to bring that same experience to you all directly!
CrossFit
 Kids is a general physical training program. We like to say we fill the gaps of fitness that youth sport or sedentary lifestyle may present! We train functional movements in 3 main modalities; gymnastics, weightlifting, and metabolic conditioning. When kids are in our program they will run, jump, learn to move well, train major lifts starting with a PVC pipe, perform pull-ups, handstands and jump rope AND SO much more.
We believe in instilling a lifelong love of fitness at an early age to promote physical literacy and health into adulthood. There is something for every kid in our program to excel at, be challenged by and learn from!
If you are interested we will be hosting
FREE
classes this February, check out the dates below! You can also contact our 
CrossFit
 Kids Coordinator, Nicole Tsetsilas, directly for questions and registration.
Free Days:
Sunday 2/10
9-10 am for ages 7-12
10-11 am for ages 13-17
Tuesday 2/12
4-5 pm for ages 7-12
5-6 pm for ages 13-17
In order to guarantee a spot in our free classes, again, please message our Head Coach directly at 
nicole@

crossfit

rife

.com
We look forward to working with your kids!