2019 Youth Lacrosse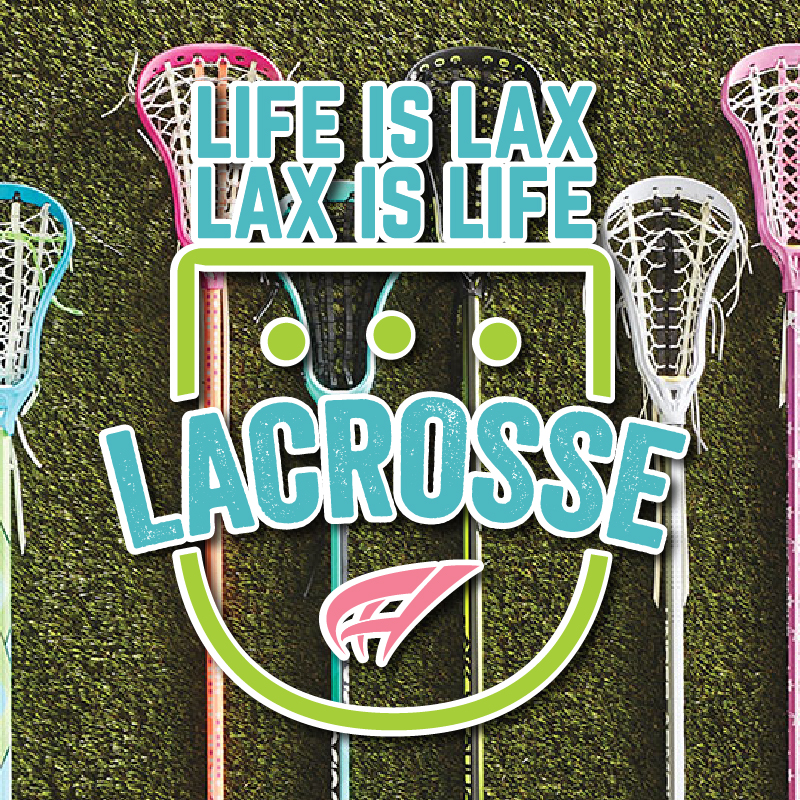 Price: $80 (Regular Price) $70 (Early Bird Price)
Play Time: 4:30 PM – 7:30 PM Wednesday's
7 week regular season plus 1 post-season game.
All league games are 7 vs 7 (including goal keeper)
All teams must have a goalie.
Minimum roster is 9 players, no maximum number of players
Guest players are not allowed in youth leagues
Players can sign up with a private team or as an individual
Season Information
WINTER SEASON – Registration Dates: COMING SOON! Game Dates: COMING SOON!
Division Information
Girls High School Ages 13 to 18
All players must have their parent create a DASH Account to play in the girls lacrosse league. Once the account has been created the parent must add their child to the account so they can be placed on the roster.