2018 Best of the 757 Volleyball Combine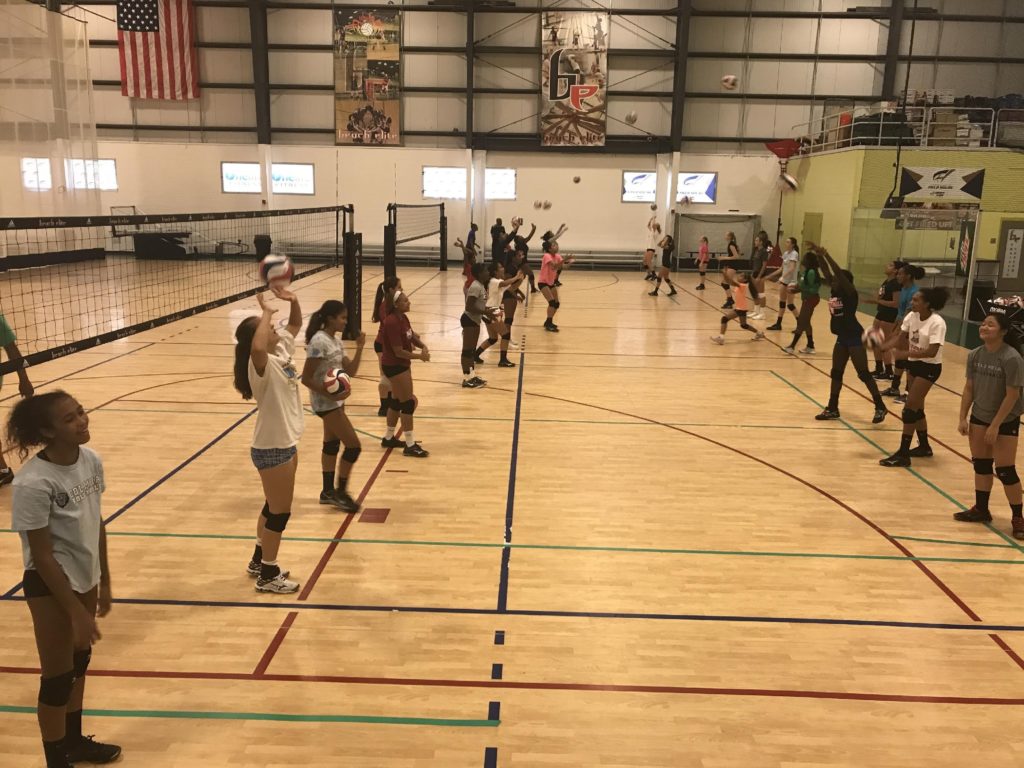 Price: $80-100
Seasons: Summer
Saturday, July 28
Pride. Respect. Tradition. By offering sporting combines and skills showcases in sports such as baseball, basketball, football, volleyball and more, the Virginia Beach Field House and "Best of Our Town, USA" provides your community's athletes the exposure needed to gain opportunities in collegiate athletics and possibly beyond. The event series is also a chance to highlight the pride and traditions of your community — bragging rights are on the line!
Our model is not only a powerful means for talented athletes to showcase their skills against other contenders in their area, but it's also about giving feedback to these young athletes that will allow them to continue to improve and grow well beyond the day of the combine. "Although there are other types of combines, camps and showcases targeting high school athletes, the Best of Our Town, USA has developed a highly unique concept and platform that combines athletic testing, coaching, skill competitions and cutting edge technology," said John Cunningham, Co-Founder of the Best of the 757, USA.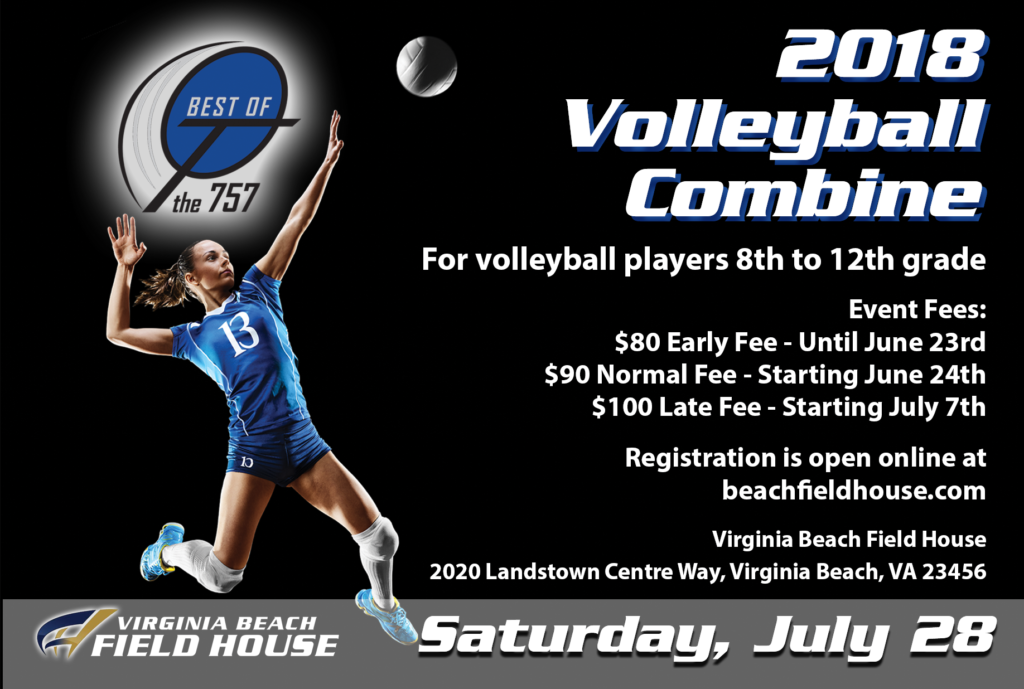 Event Prices:
$50 Team Fee – Pay for 10 players at once
$80 – Early Fee (Until June 23rd)
$90 – Normal Fee (Starting June 24th)
$100 – Late Fee (Starting July 7th)
** (Price also includes a performance shirt, lunch and videos taken during performance tests to send to college coaches that are unable to attend).
(If you're registering a team you need to contact Angel Horowitz: ahorowitz@beachfieldhouse.com)